A Holiday Area For All The Family
The Hook area is the ideal holiday area for all the family. Here you will find secluded coves, beautiful beaches and the peace and tranquillity for which south Wexford is noted.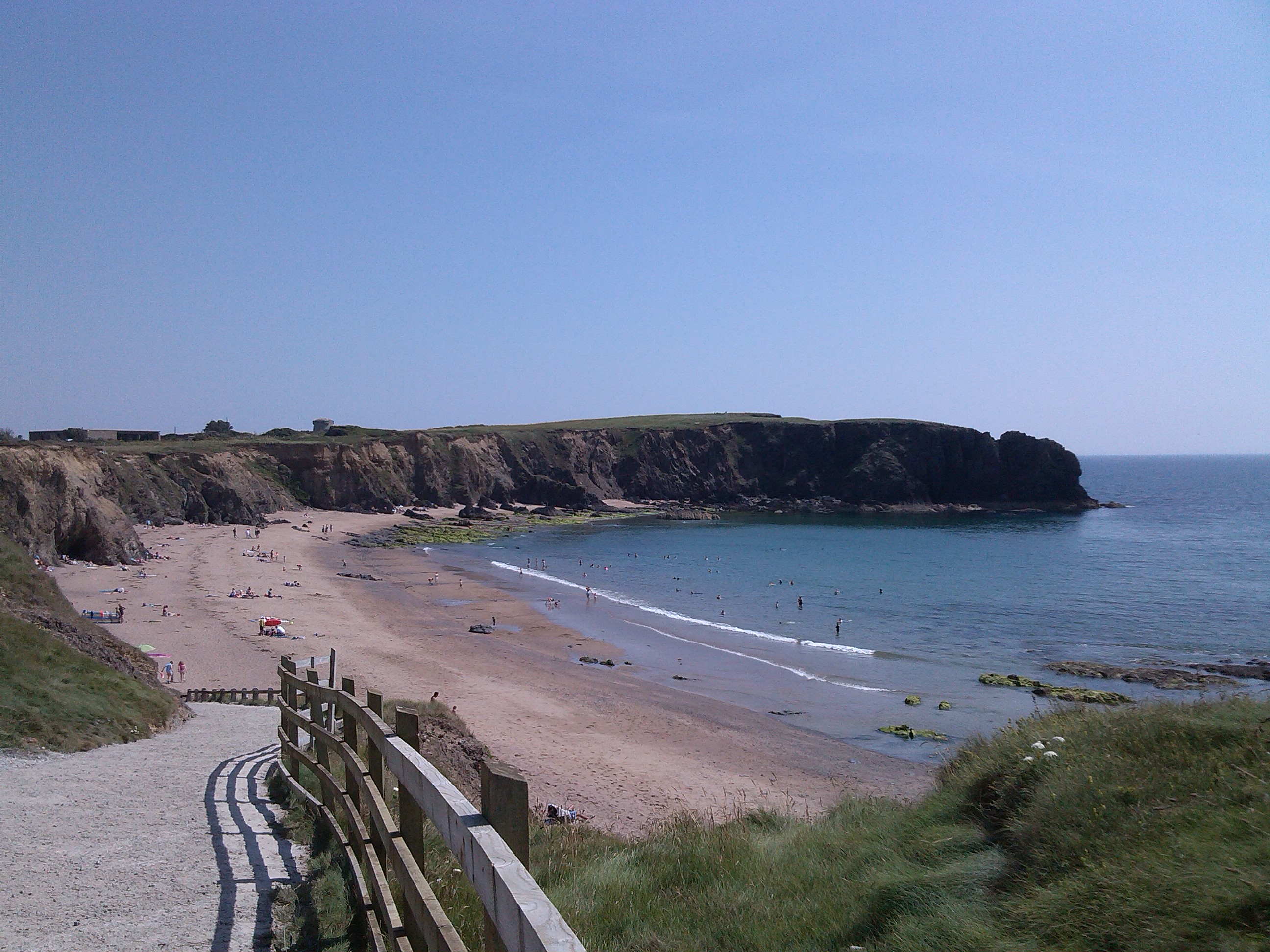 There are lots of facilities to make your holiday memorable. The pretty villages of Duncannon, Slade, Arthurstown and Ballyhack are just a short trip from Fethard-on-Sea. Only four minutes away across the Waterford Harbour, a pleasant trip by ferry takes you to Passage East, Woodstown and Tramore offering splendid facilities. Waterford City and the world famous crystal factory is only 7 miles from Passage East. You'll be there and back from lunch to tea time.
A short drive takes you to two historic Abbeys, Dunbrody and Tintern and a splendid added attraction on your tour is the beautiful John F Kennedy Park and Arboretum.
Continue on and you come to New Ross with the Barrow Valley area and riverside lakes and villages like Graignamanagh and St Mullins to be savoured and enjoyed. Nearer home are the splendid beaches of Booley Bay, Dollar Bay, Carnivan Bay, Grange, Bannow, Blackhall and Cullenstown. Choose your spot and relax at your ease.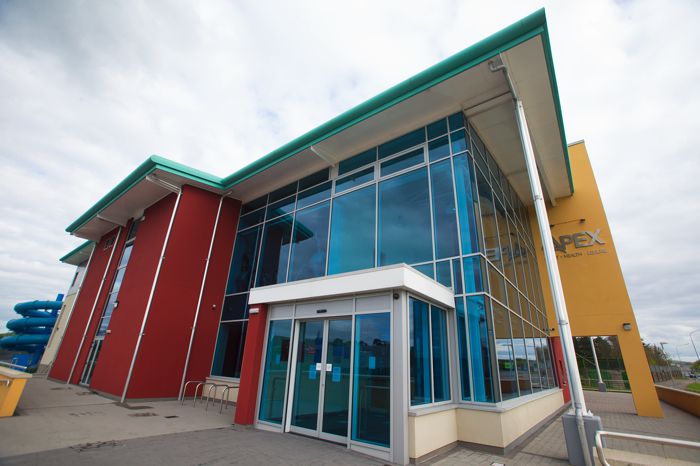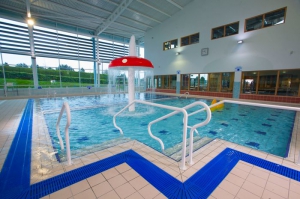 THE APEX NEWROSS THE APEX NEWROSS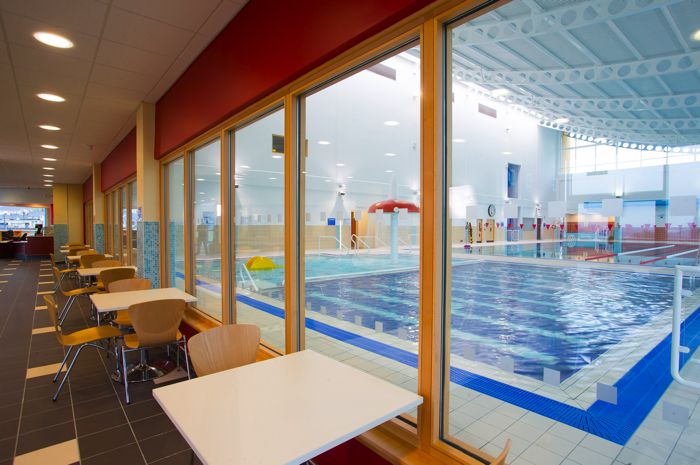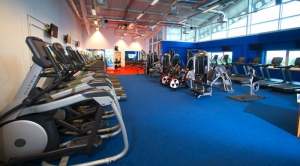 THE APEX NEWROSS THE APEX NEWROSS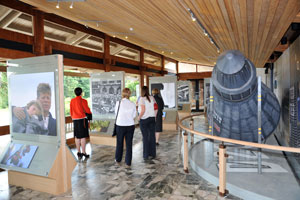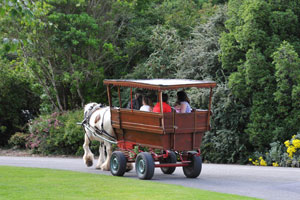 JOHN F KENNEDY ARBORETUM JOHN F KENNEDY ARBORETUM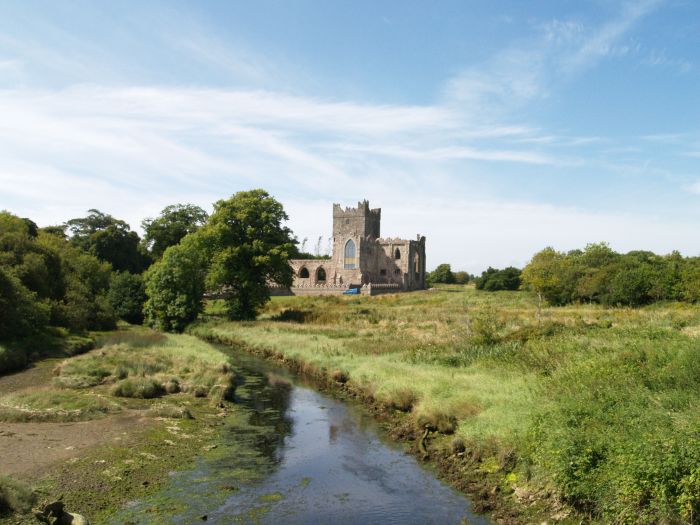 TINTERN ABBEY TINTERN ABBEY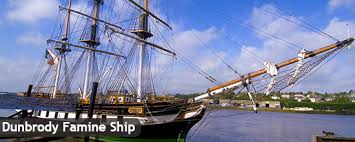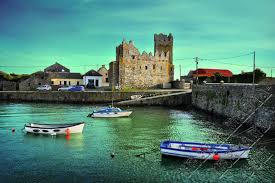 DUNBRODY FAMINE SHIP SLADE HARBOUR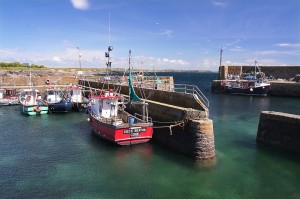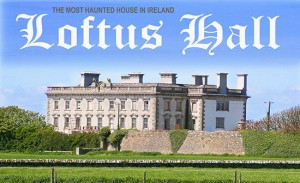 SLADE HARBOUR LOFTUS HALL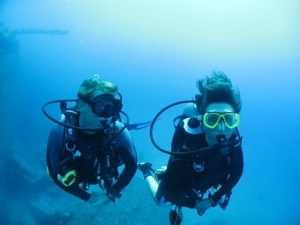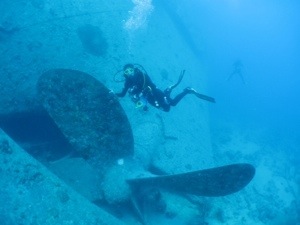 DIVING AROUND THE AREA DIVING AROUND THE AREA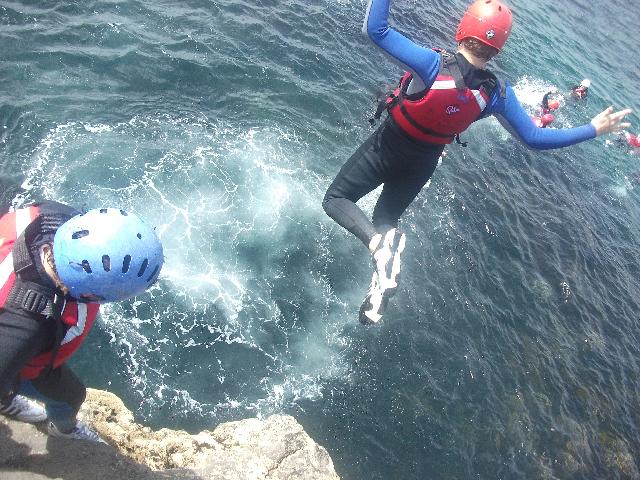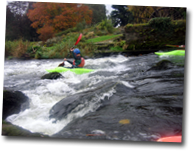 SHIELBAGGAN OUTDOOR PURSUITS CENTRE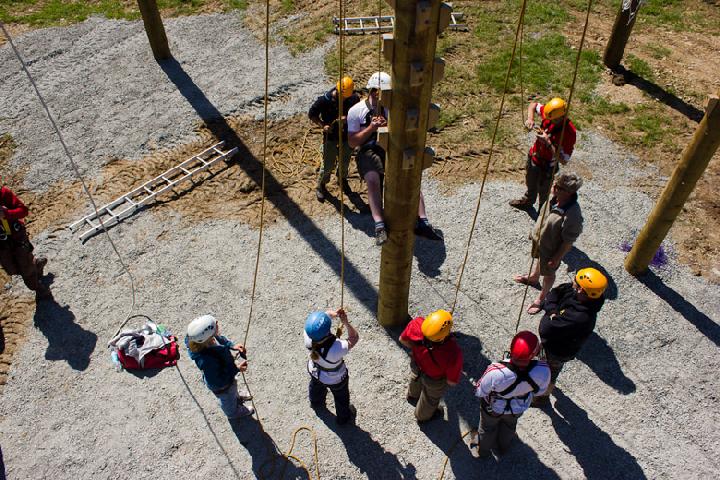 SHIELBAGGAN OUTDOOR PURSUITS CENTRE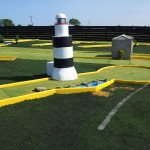 ABBEY PAR 3 GOLF COURSE , CRAZY GOLF & FOOTIE GOLF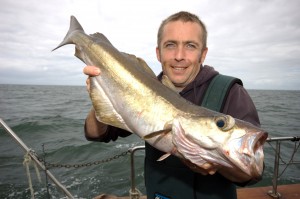 www.seatours.ie BOAT CHARTER , ANGLING TRIPS & WILD LIFE TRIPS
There are many things to do and see, for a full
Beaches
Bird watching
Whale & Dolphin Watching

Angling

South East Charters

Mermaid Angling

www.seatours.ie

Water Sports
Diving
Golf
Equestrian
Slade Castle
Duncannon Fort
Tintern Abbey
Ballyhack castle

www.shielbagganoec.com





NEW ROSS PLAY BARN

Many Restaurants and Pubs